Example Prices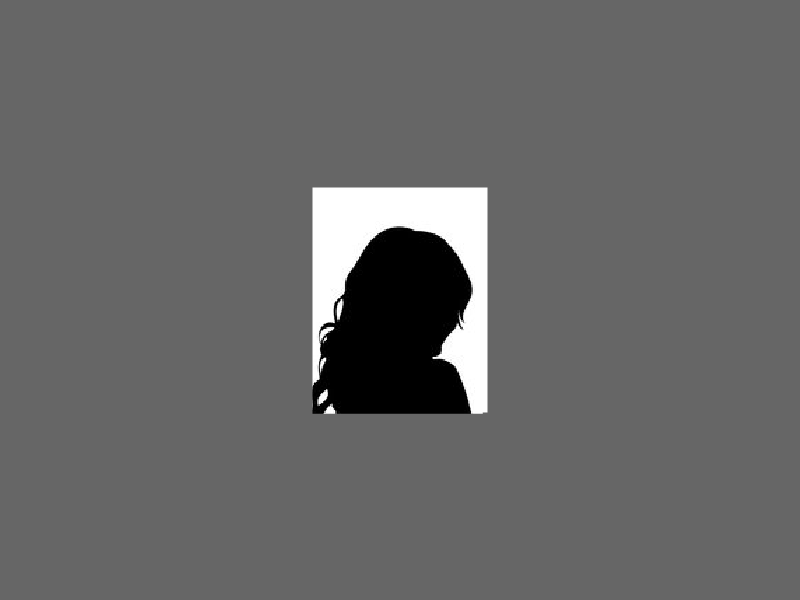 Head & shoulders
45 x 35 cm (18 x 14 inches)
£1450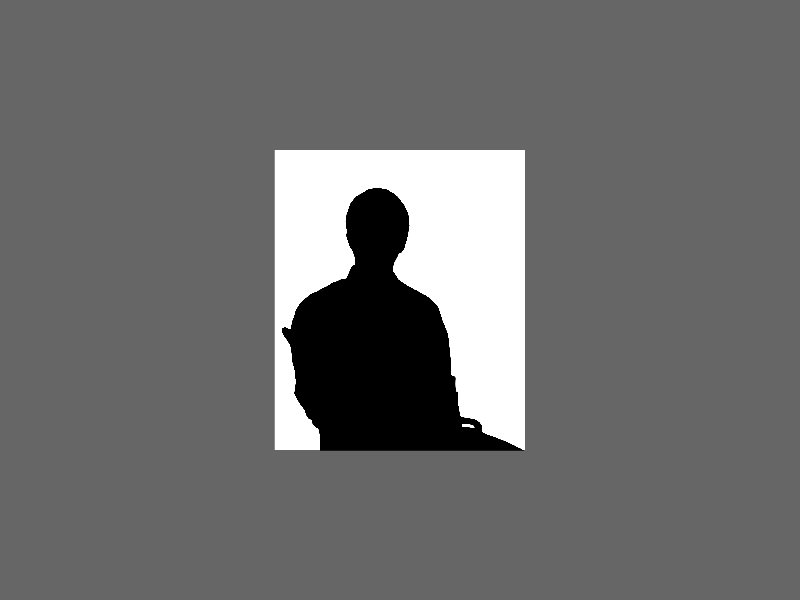 Half body seated
60 x 50 cm (24 x 20 inches)
£2500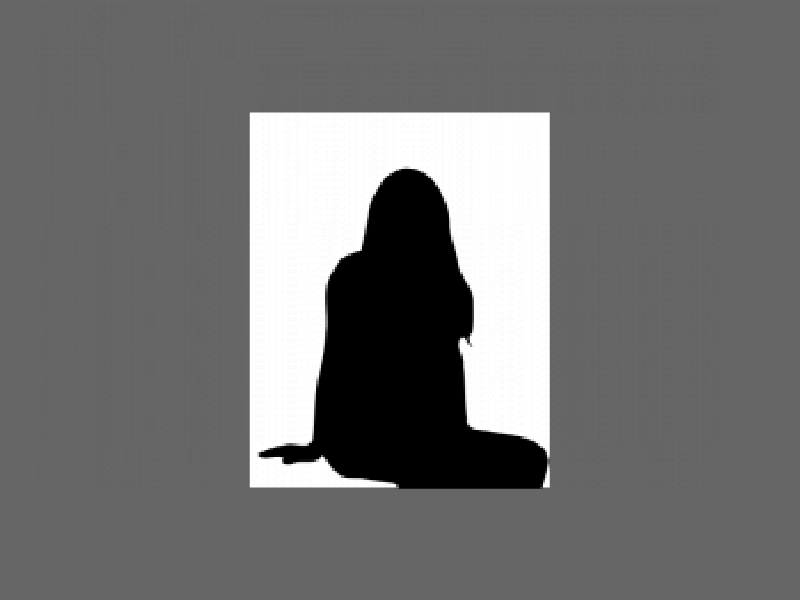 ¾ body seated
75 x 60 cm (30 x 24 inches)
£3300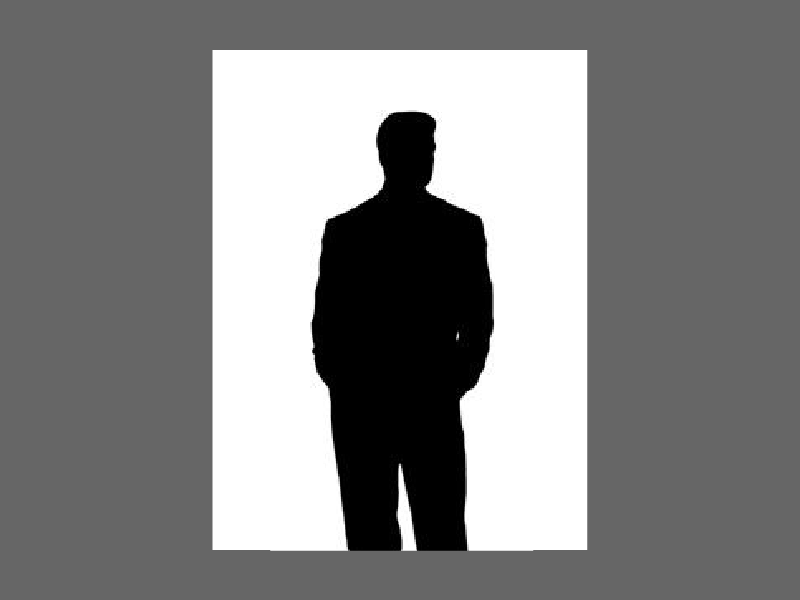 ¾ body standing
100 x 75 cm (40 x 30 inches)
£4200
Further Pricing Information
Prices on the website are for single figure portraits. The prices can vary according to detail and content and as each portrait is unique then please regard the prices as a reasonably good guide. Other prices can be discussed depending on size, number of people and environmental details.
Double portraits are approximately £1000 in addition to the single person portrait prices. Group portraits of 3 persons or more will usually need to be on larger canvases and a price can be estimated for you.
I am able to travel within the UK and a sitting such as in London can be done in a day; travel and necessary lodging expenses are not included in the prices.
A deposit of 25% is requested before any creative work begins and the remaining cost, plus travel and lodging expenses, is invoiced and due once the painting is completed, satisfactory to all parties and is ready for delivery. Payments are expected within 30 working days from date on invoice.
Advice on framing can be offered or a full framing service can be provided for an additional fee.